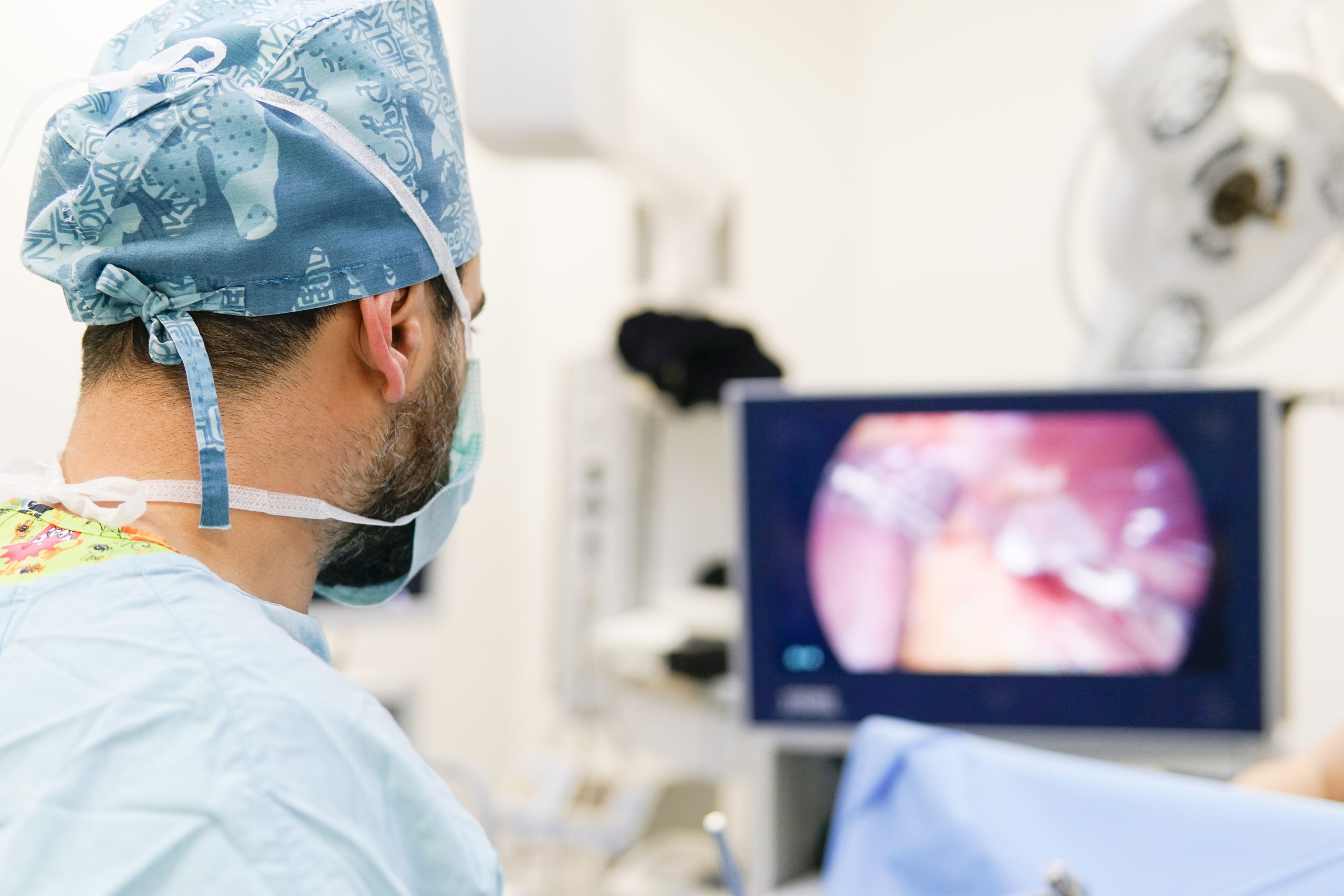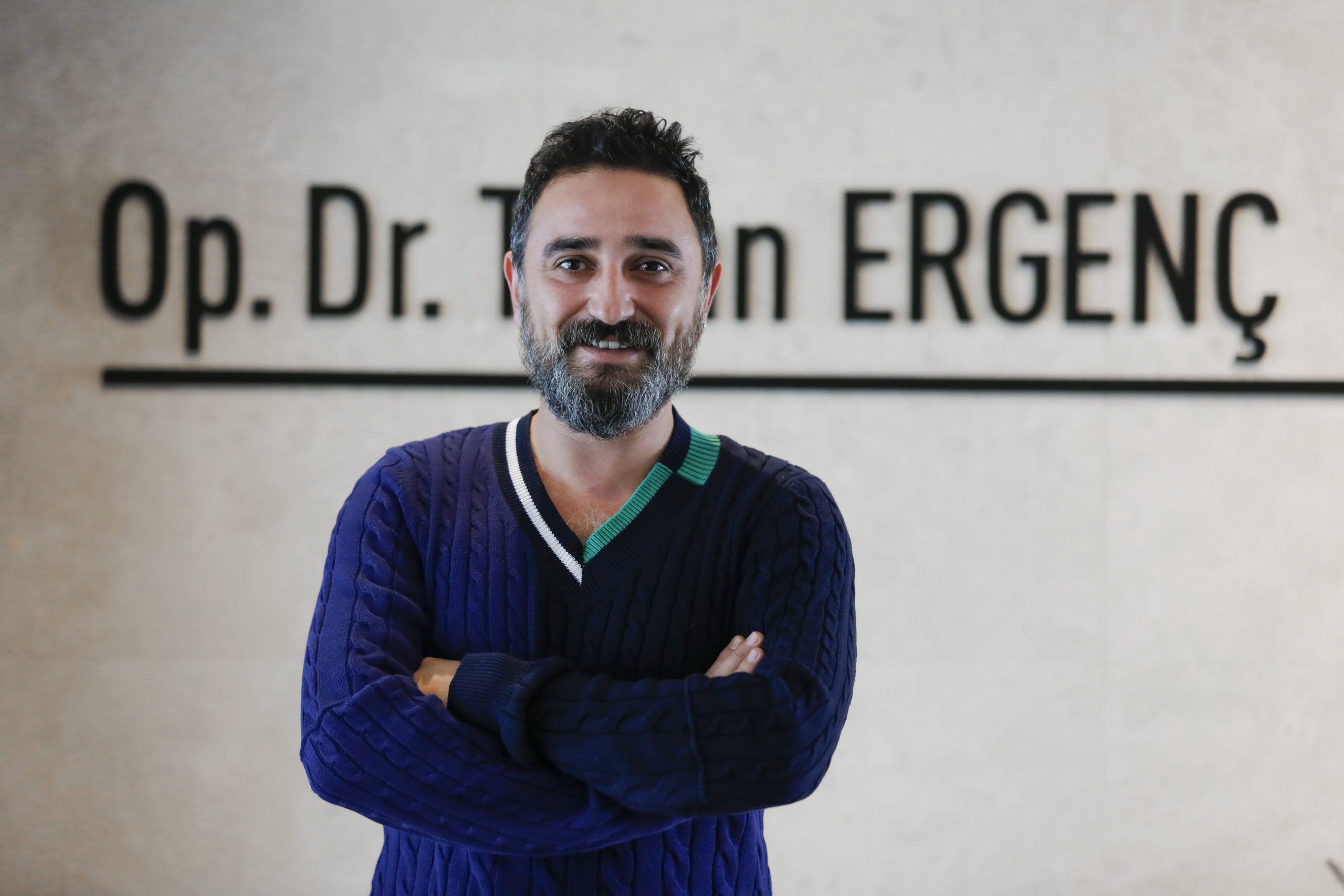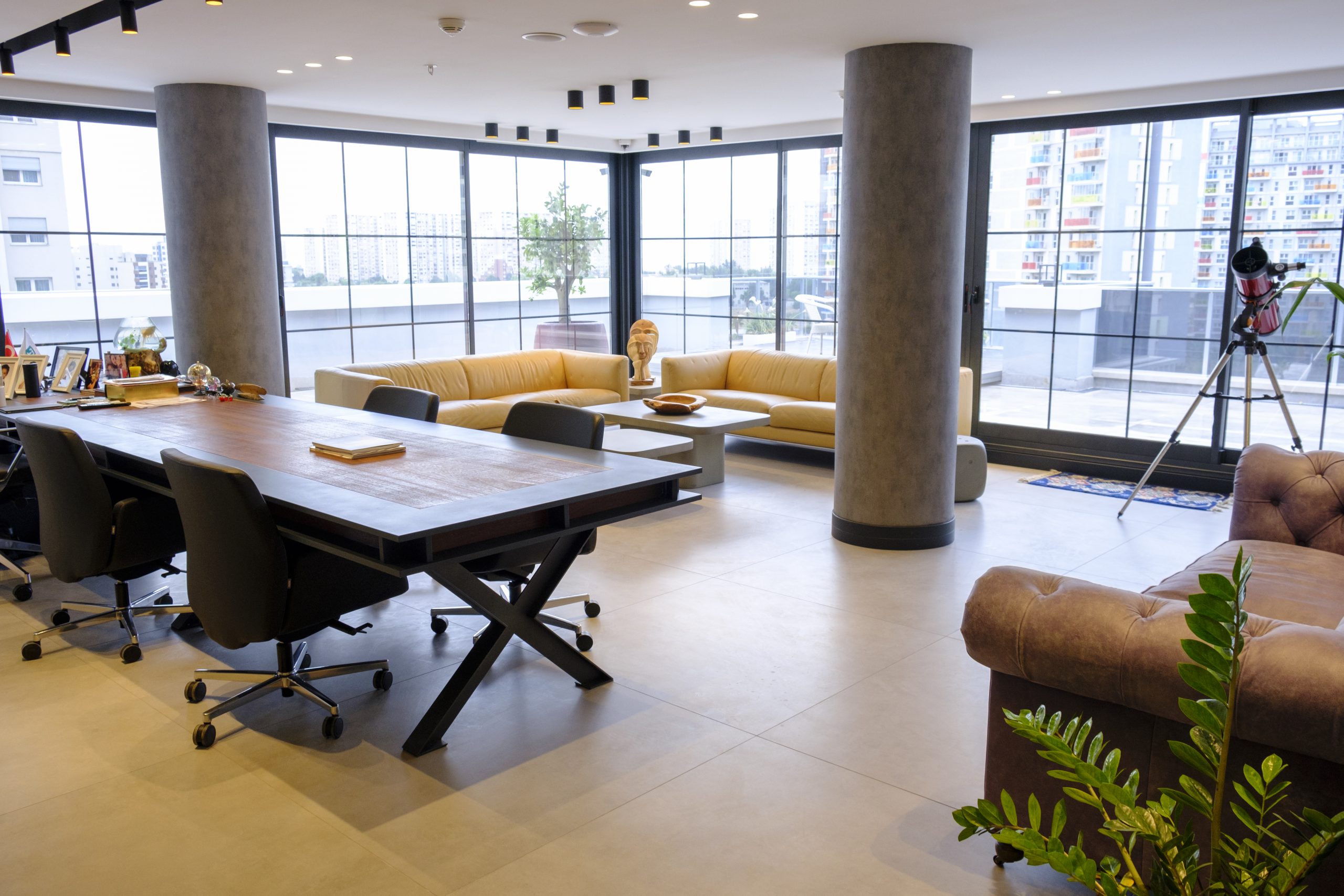 What We Do & Aftercare 
We promise to provide a first-class patient experience to all our patients until they reach their healthy (ideal) weight. Our team is always happy to answer any questions that patients might have regarding the weight loss surgery (sleeve gastrectomy) that we perform at our clinic to help them decide if this is the right choice for them. To read more about what we do, please visit the weight loss surgery page on our website – click here.
We only perform the weight loss surgery on patients who meet the criteria. To be suitable for this surgery a patient: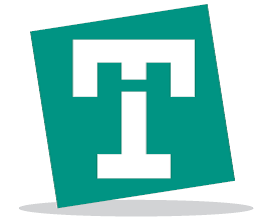 Must be aged between 18-65 years old (This might change depending on the patient's condition and comorbid diseases)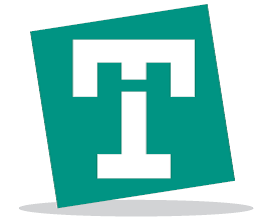 Must not be a drug addict or misuse alcohol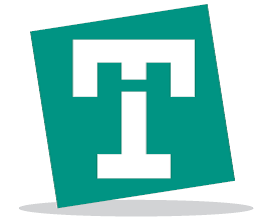 Must have the mental wellbeing required to understand the surgical risks and mindset to be able to follow up the aftercare plan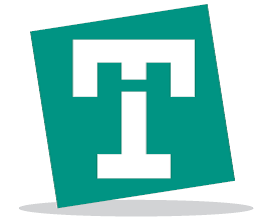 Must not plan to get pregnant in the next 12 months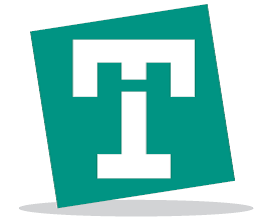 Must not have endocrinologic (hormonal) diseases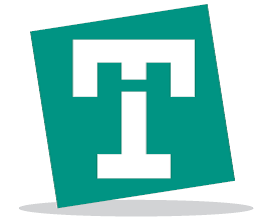 Must have body mass index higher than 35 or comorbid diseases with body mass index between 30-35 (high blood pressure, diabetes, sleep apnoea, joint ailments, reflux disease, etc.)
Calculate your BMI here
Get in touch with our team to check if you are suitable for weight loss surgery.
What should you expect if you choose to be treated at our clinic 
We welcome our patients at the airport and cover all transport required between our clinic and the hospital where Dr. Ergenc performs the surgery. Our patients meet Dr. Ergenc and his team in person at our head office before the operation to discuss all the details of the weight loss surgery (sleeve gastrectomy) and what to expect from the operation. Our experienced dieticians meet our patients to explain the eating plan and new dietary requirements during the post-operative process. Dieticians give a personalised and detailed diet plan to the patient for the first month and after that, update the plan regularly based on the patient's individual needs, health condition and goals.
Dr. Ergenc performs the surgery at our partner hospital, Kent Health Group in Izmir, Turkey. Kent Hospital is a private healthcare organisation that has been open since 2004, offering first-class treatment to patients from across the world. Kent Hospital is one of the top healthcare organisations in Europe with its diverse services and is an accredited JCI (Joint Commission International) organisation since 2006. There are 204 patient beds offered for the comfort of the patients and attendants. Our patients and the accompanying family member or friend are provided with a fully catered, private ensuite room at Kent Hospital for the entire recovery period. The recovery period is usually 4 days and patients can go back to their day-to-day activities after the discharge.
Our patients are monitored for up to 5 years after the surgery to support their new lifestyle.  At our clinic, thousands of patients were treated from over 25 countries and none of the patients had any complications or experienced post-surgery health problems related to the weight loss surgery that we performed. We guarantee to provide aftercare at our clinic if any complications related to the surgery that we performed arise post-surgery.    
We take pride in our aftercare plan and we have a highly trained and experienced aftercare team including; Patient Relations Manager, Executive Assistant to Dr.Ergenc, Dieticians, Nurses and Op. Dr. Tufan Ergenc. For more information on our aftercare plan, please get in touch with us. Dietitians and nurses are accredited by SRC as Care Specialists.